Happy New Year everyone! A brief spotting session today. Pardon the quality as the light was with Chaity.
9M-MTO coming back from JED
The only reason to go out to spot on a gloomy day were for these two fellas..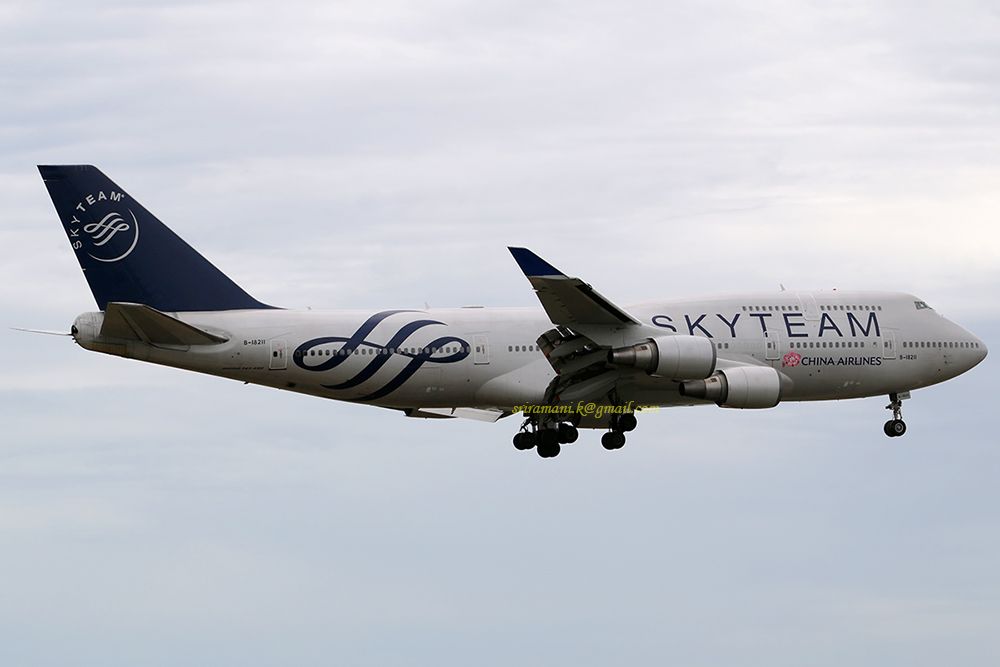 This bird is well wrapped and probably ready for storage? She was towed to the compass swing bay, did a 5 minute EGR and towed out again.
40 years of Malaysian Hospitality - what's probably left is just history..
Cheers and hoping for a prosperous 2017 for every one of us!