Kickstarting SZB spotting thread for the year 2017...
Camera went in for D-check last week. Collected earlier today afternoon and headed for some nice sunny weather spotting at SZB... Lots of biz jets moving in and out today.
Minutes after I arrived, this PA-28 did a quick T&G and probably headed back for MKZ
Previously bearing the rego 9H-MCE, now operated by Global Jet Luxembourg with the rego LX-MCE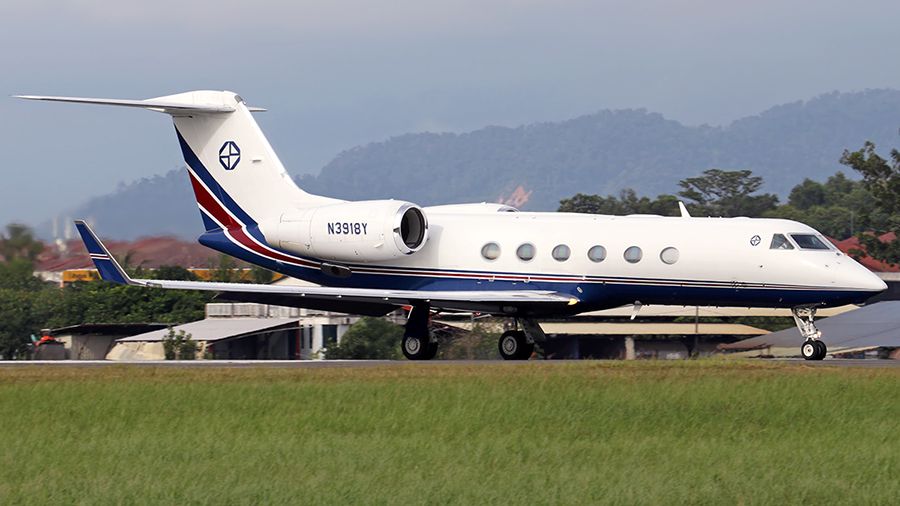 No info as of who owns or operates this G-IV N3918Y
ERJ-135 VT-AML operating for the Adani Group
Seems to be a long timer in SZB as there are some pics of this bird caught in SZB - N9895
A 2008 make Piper Meridian N215PA
The latest of the AT72-6 for OD - 9M-LMW
M54-02 A400M 
Last one before the light got turned off and started raining
Falcon 7x HB-JFN
Cheers!