Here is my contribution but I hope is not too late due to assignment.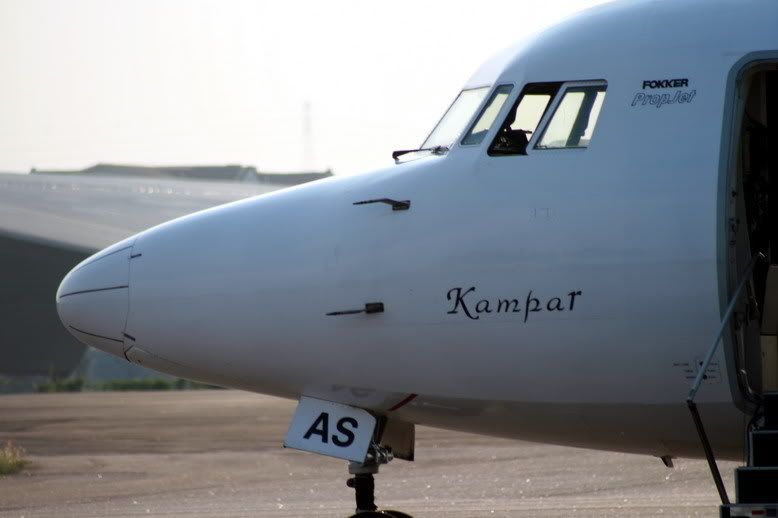 While Louis and I got to the apron the plane is already there, so I took the nose of the fokker 50.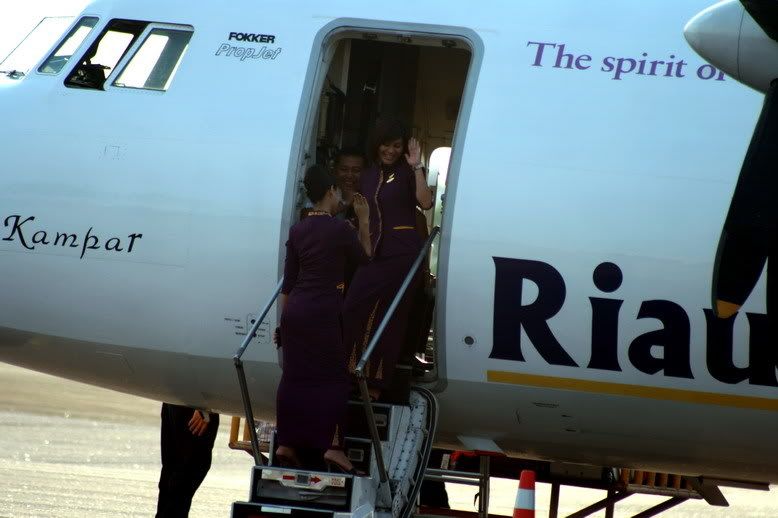 Caught this while they chatting, is that interesting??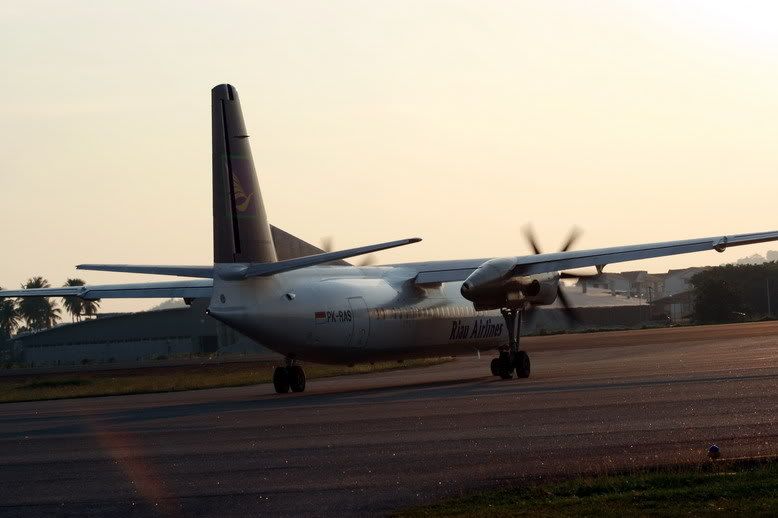 Ready to fly back to Pekan.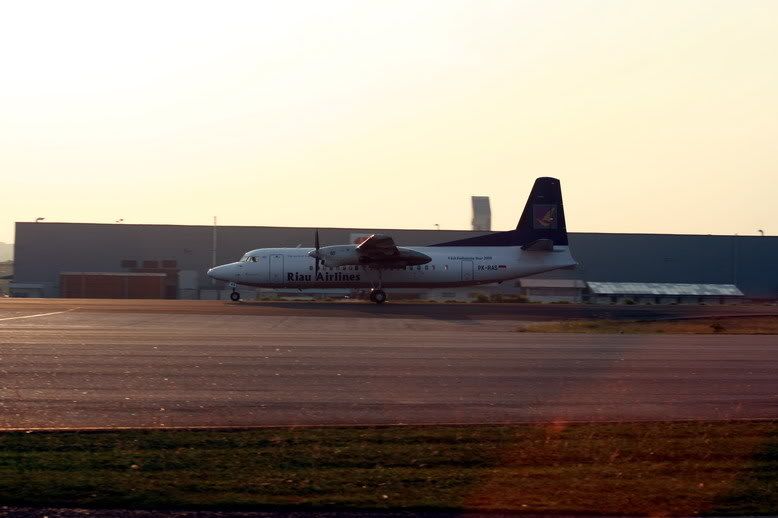 Before rotation.
Hope u guys enjoy while the quality of the photo are bad.