Ok guys, see what i can catch in Melaka
Today me & Louis rush to the Batu Berendam Airport to catch Riau Airlines knowing it departed from Pekan Baru, Indonesia at 1625. The flight takes about 2hours. By the time we arrived there, it was already landed
So we decided to take some pics at the fence beside the terminal.
This is what i got:
Pilot in the making :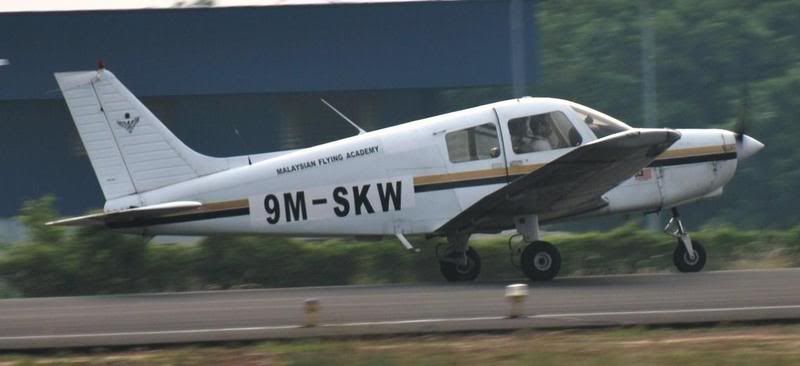 And then we were told by the guard it will depart shortly. So we drove to the other side to catch the take-off.
Just on time...the a/c positioning

...and

There all for today....nothing much to spot here
Edited by Simon, 04 July 2008 - 08:24 PM.