Important Announcement!
New registrations require administration validation. This may delay registration approvals.
Anjung Tinjau
Started by
Kevin Teh
,
May 12 2007 10:03 PM
962 replies to this topic
Posted 16 February 2017 - 11:12 PM
Wow.. who was that being towed? Great shots, thank you for sharing.
HS-TGY
---
Posted 21 February 2017 - 09:52 PM
Thought to share my foreign airliner shots.. and some Malindo, Dated 06/02/2017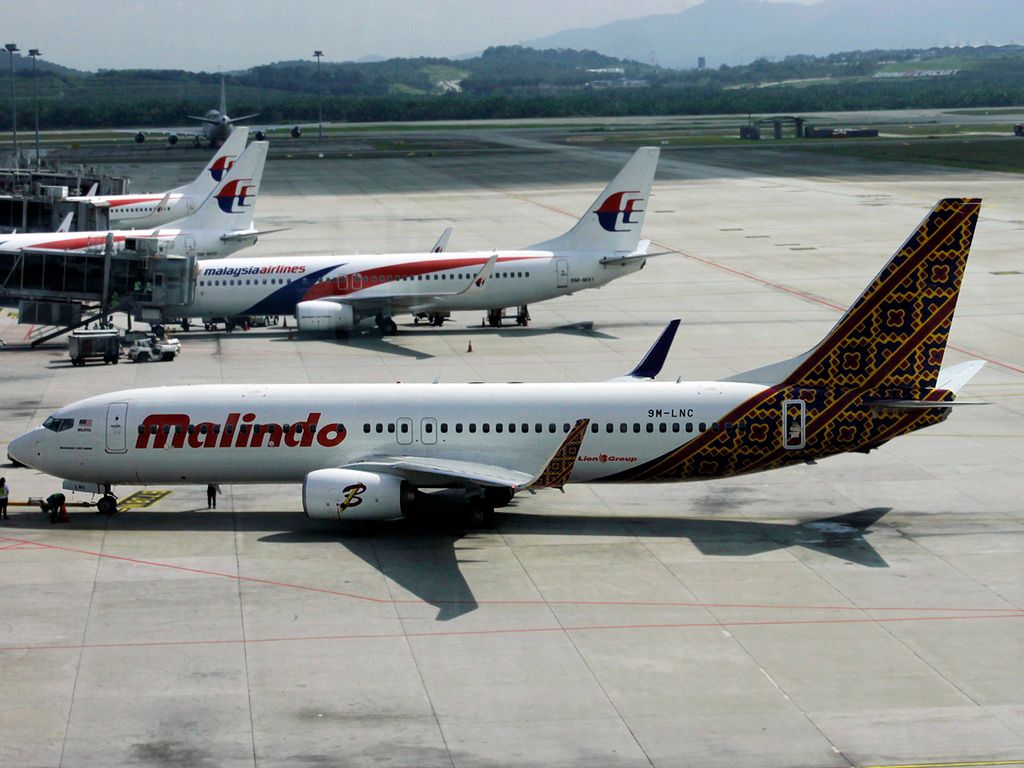 Malindo "Troll Master" but not for a long time until panasonic install the IFE.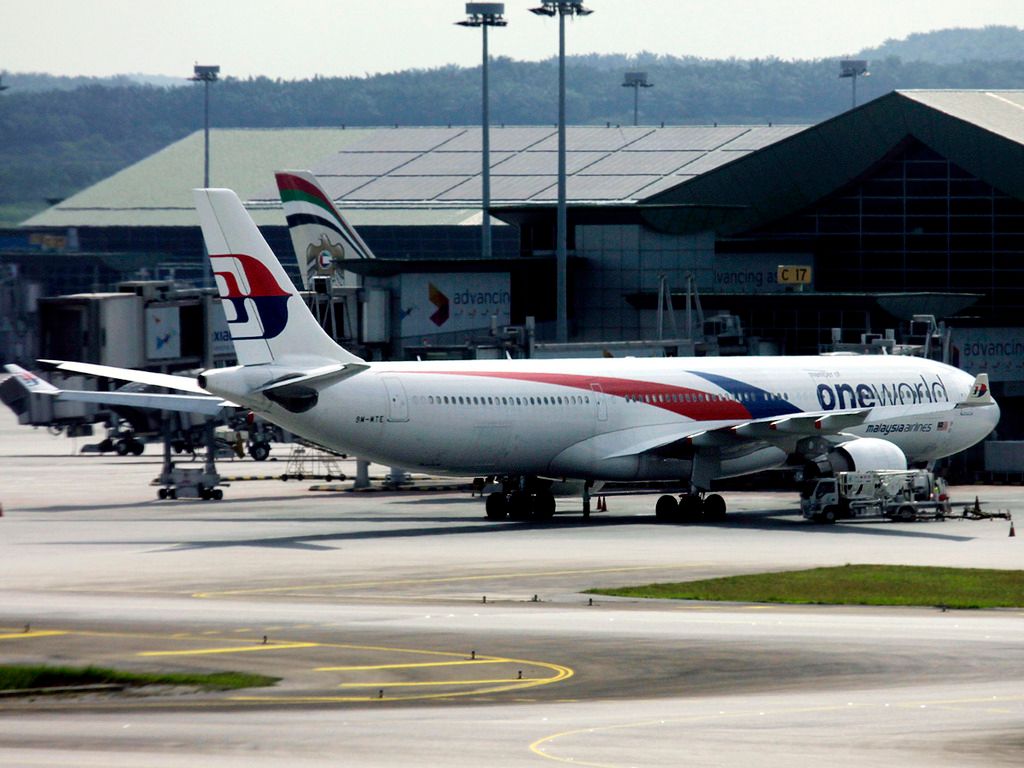 Oneworld livery 9M-MTE. Supposed to take-off but suddenly taxing back to the gate C17.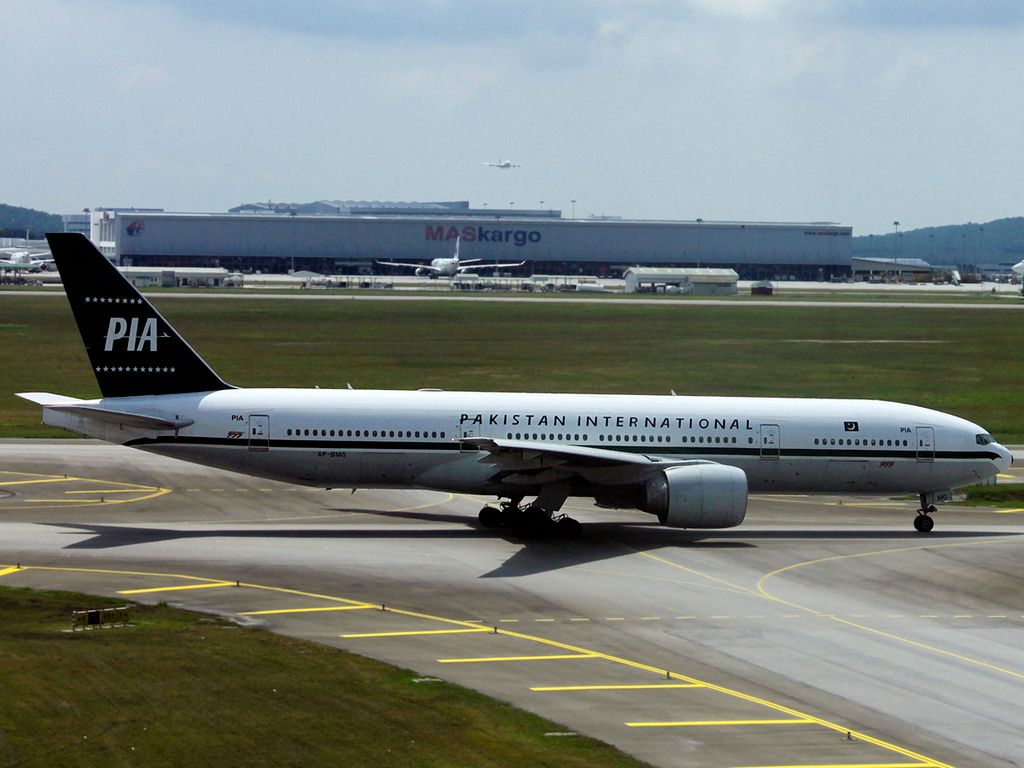 PIA Boeing 777 1960's retro livery taxing to departure Runway 32L.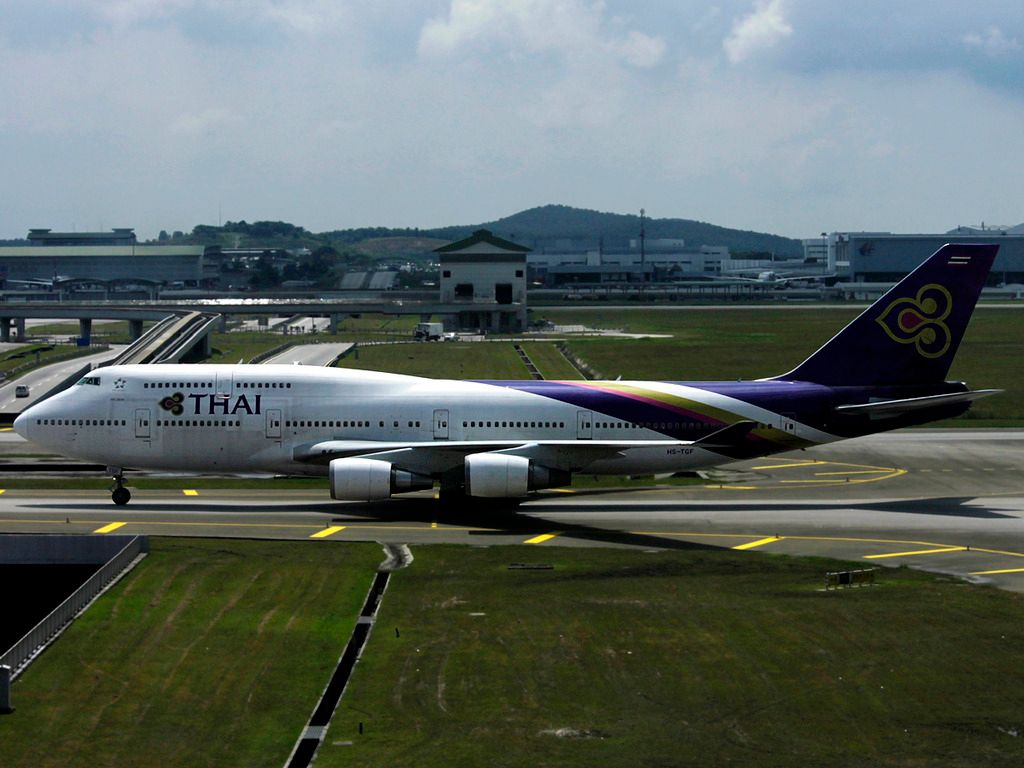 Thai Queen of The Sky. HS-TGF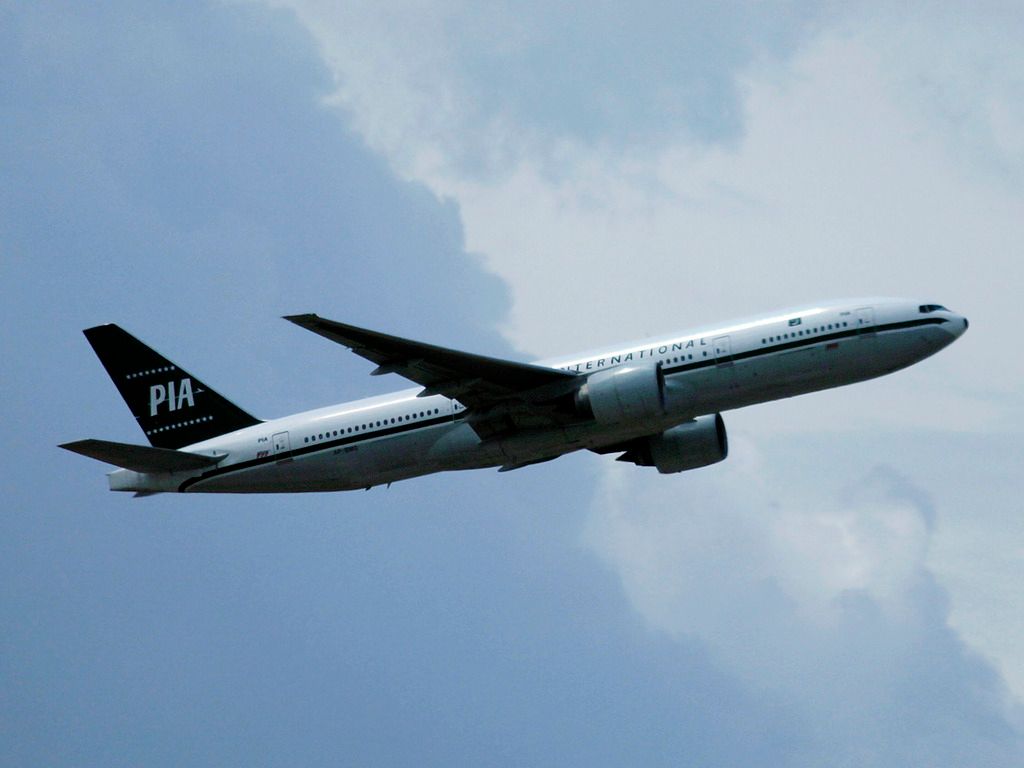 Airborne !!!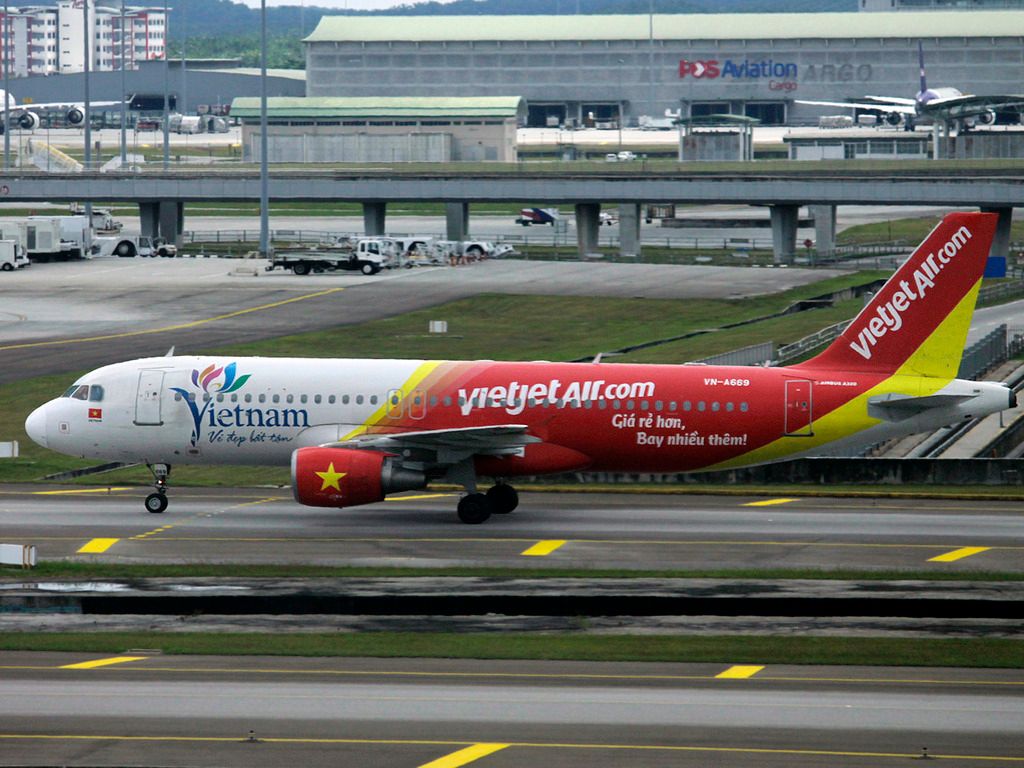 Vietjet VN-A669
Lucky Air as British Airways wannabe
China Airlines also deployed their B744 but sadly they taxing far away.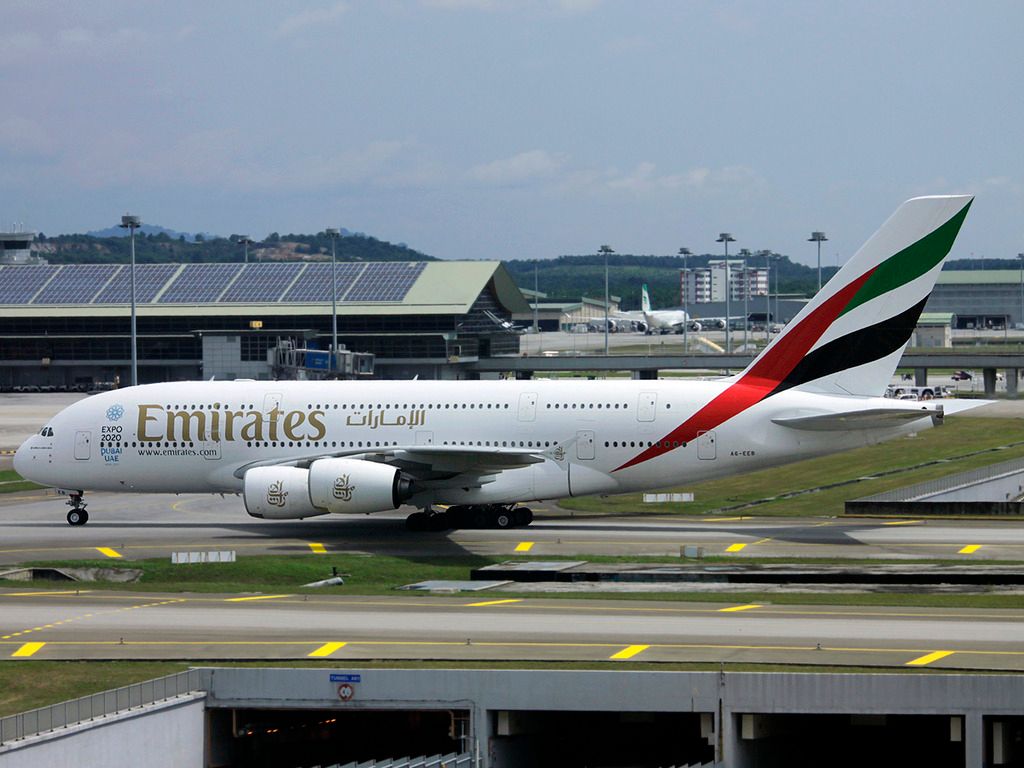 Emirates Airbus A380 A6-EEB. Initially taxi at near cargo area but suddenly the pilot changed their mind, made the u-turn and taxing infront of Observation Deck to gate C37 if not mistaken.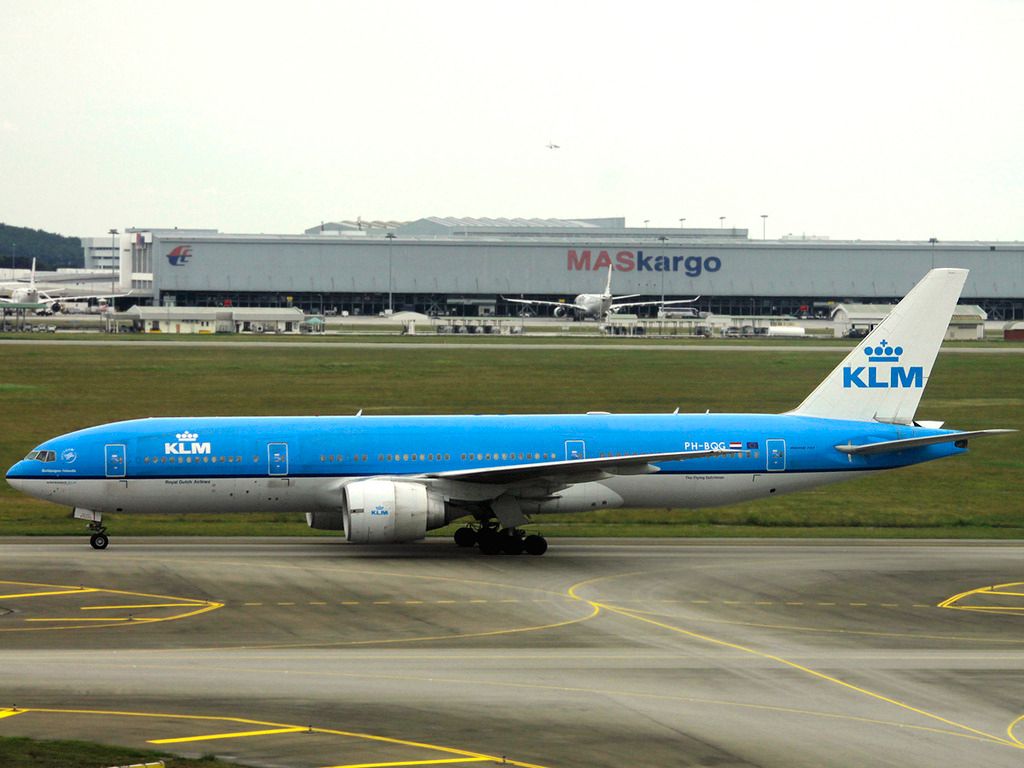 Lastly KLM Boeing 777-200ER PH-BQG. They did not deploy the B77W on that day..
---
Posted 08 March 2017 - 09:18 PM
Spotting at Anjung Tinjau on 4/03/2016.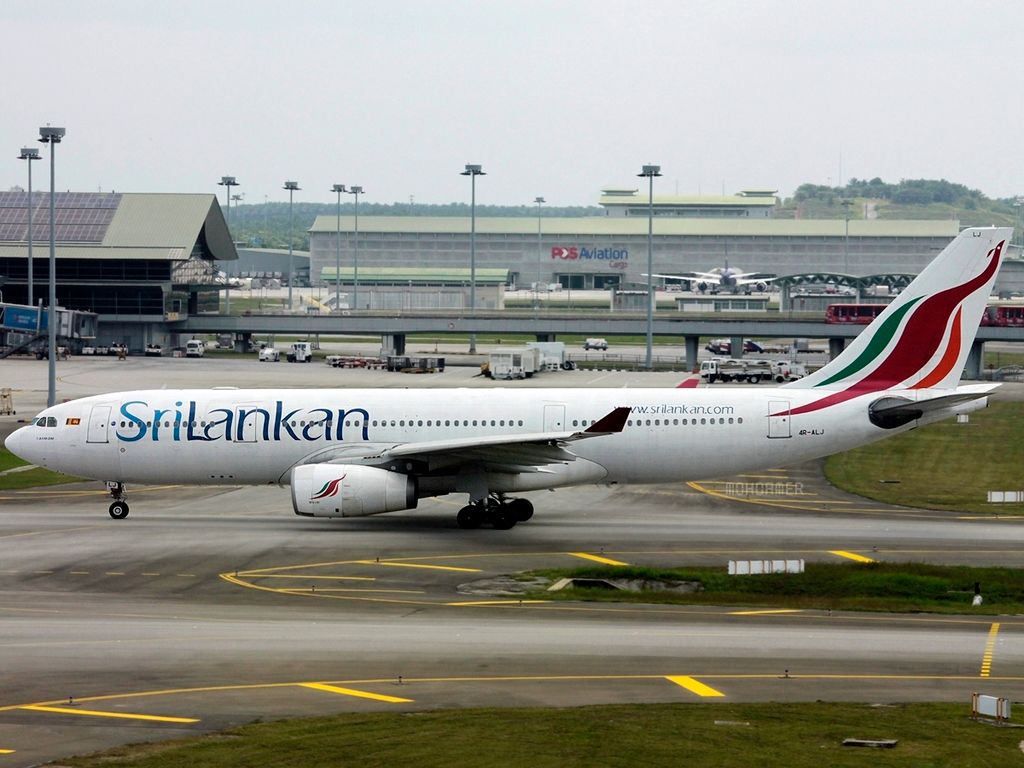 Sri Lankan Airbus A330-243 4R-ALJ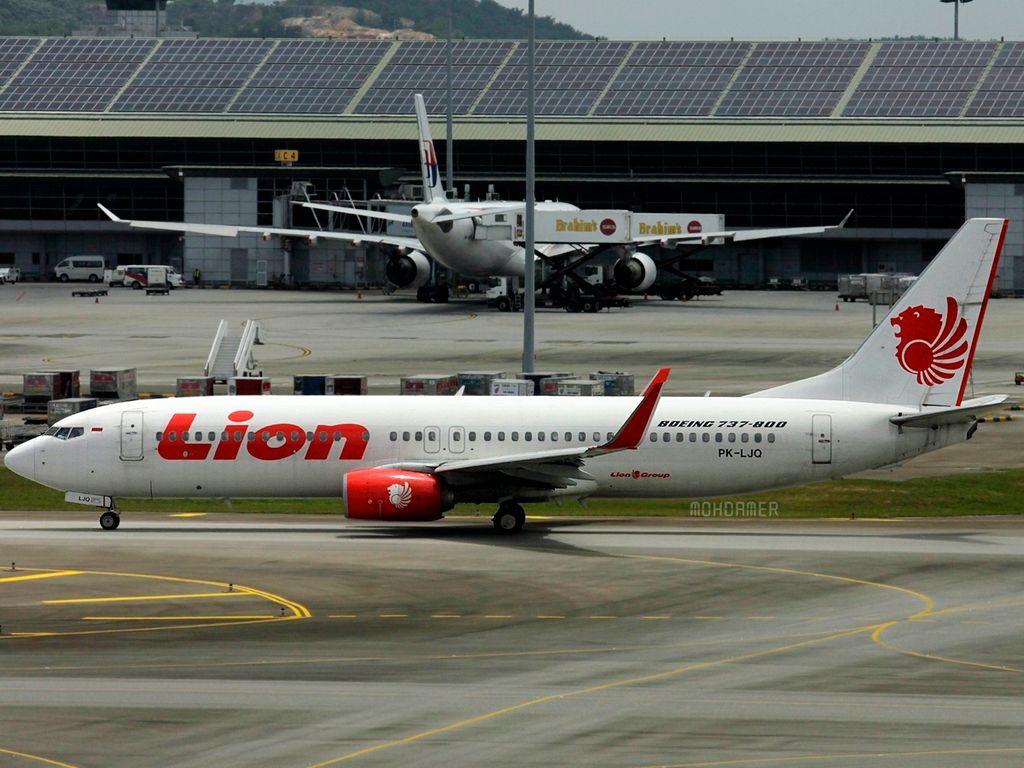 Lion Air B738 PK-LJQ
Malaysian 90s livery B738 9M-MLH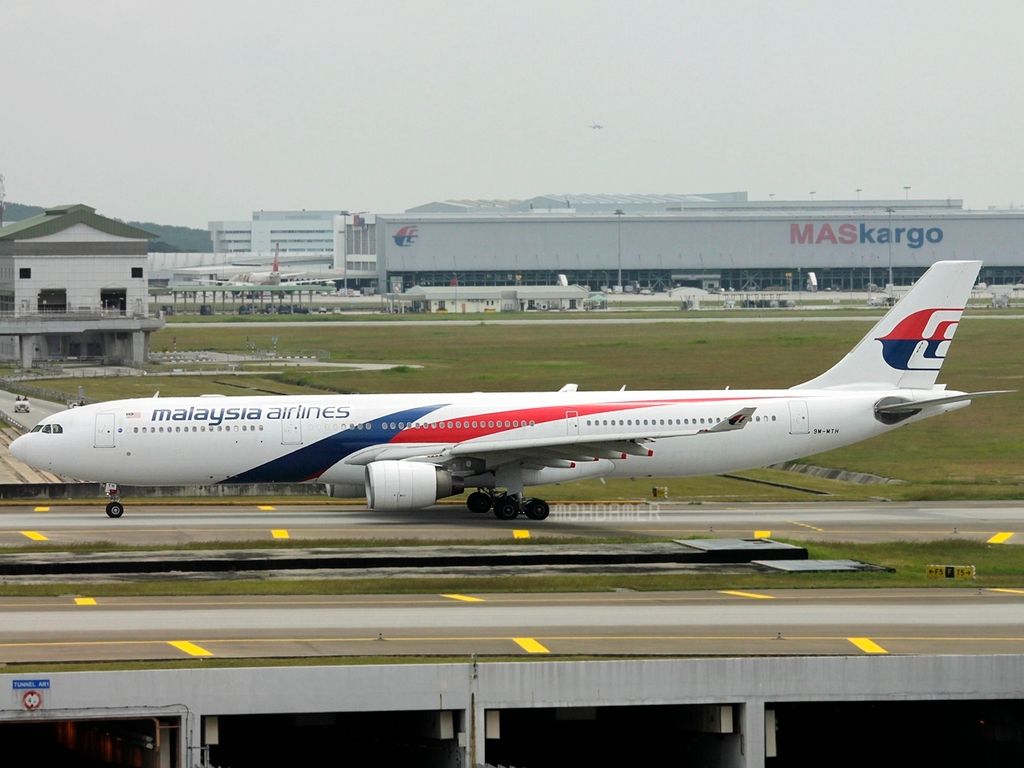 Malaysian A333 9M-MTH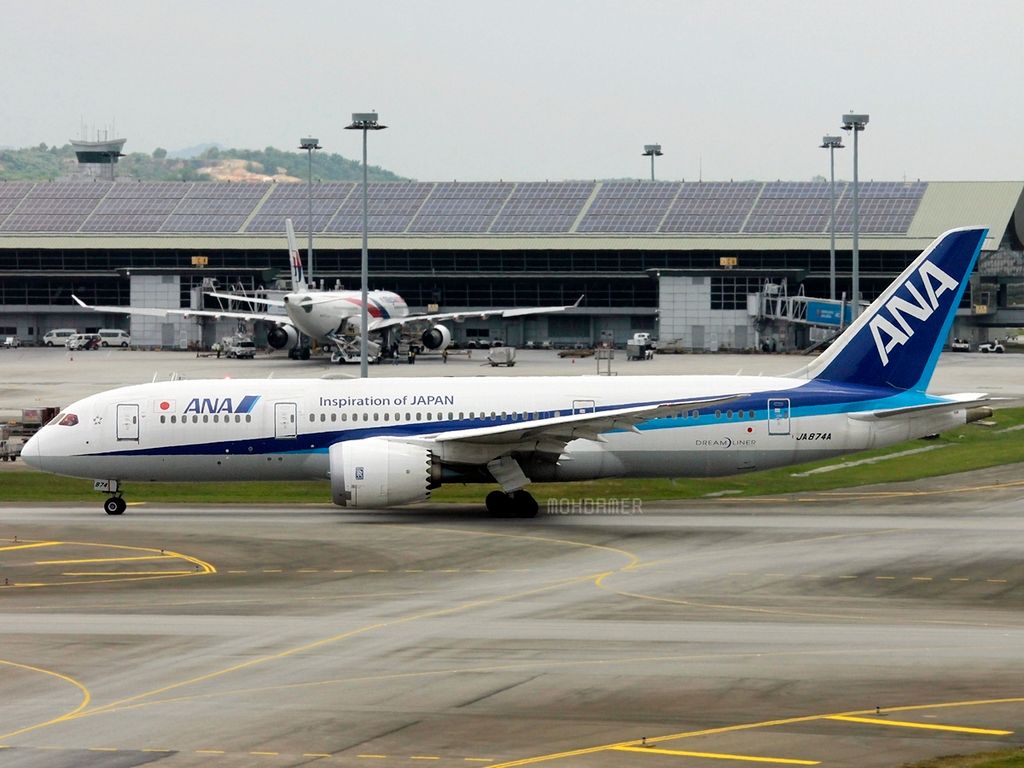 Back to Land of Rising Sun, ANA B787-8 JA875A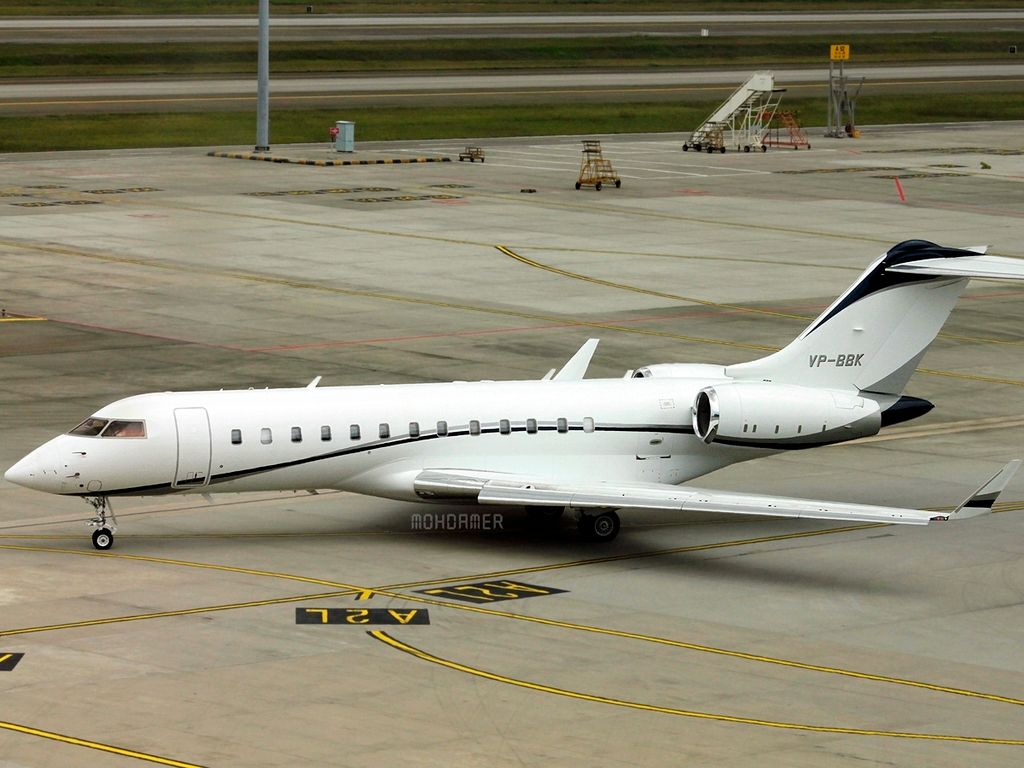 Suprise of the day, Private Owner Bombardier Global Express 6000 VP-BBK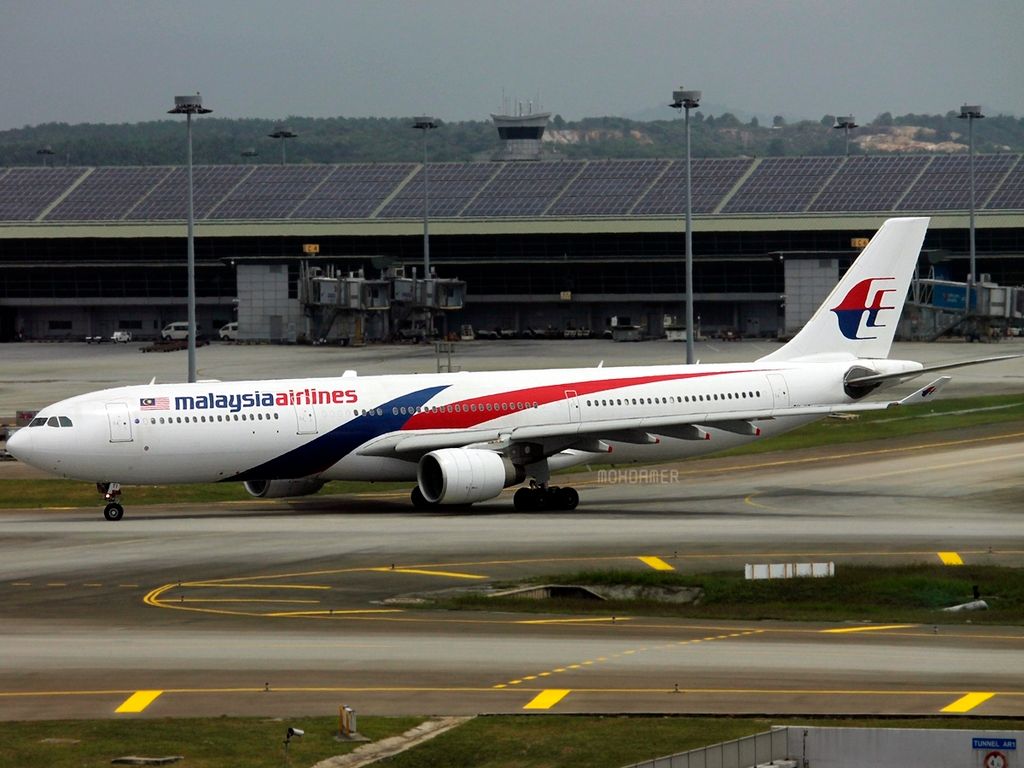 Malaysian A333 9M-MTI
Oneworld Livery B738, 9M-MXC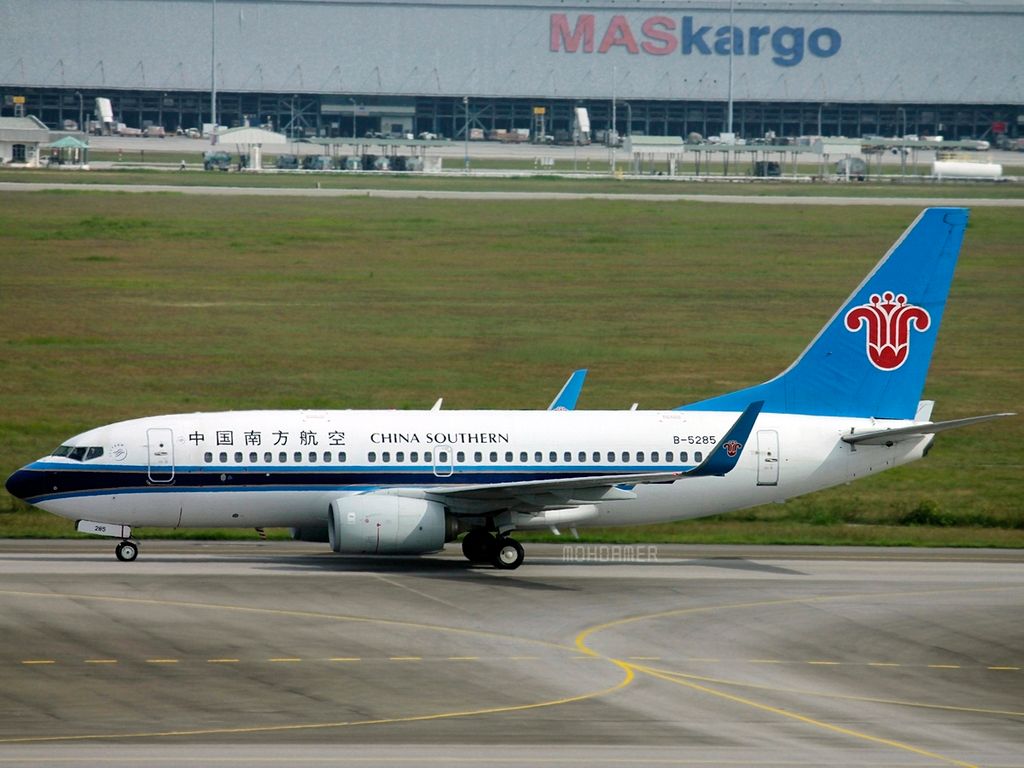 Baby Boeing? China Southern Boeing 737-71B B-5285
Turkish Airlines Airbus A330-343 TC-JNO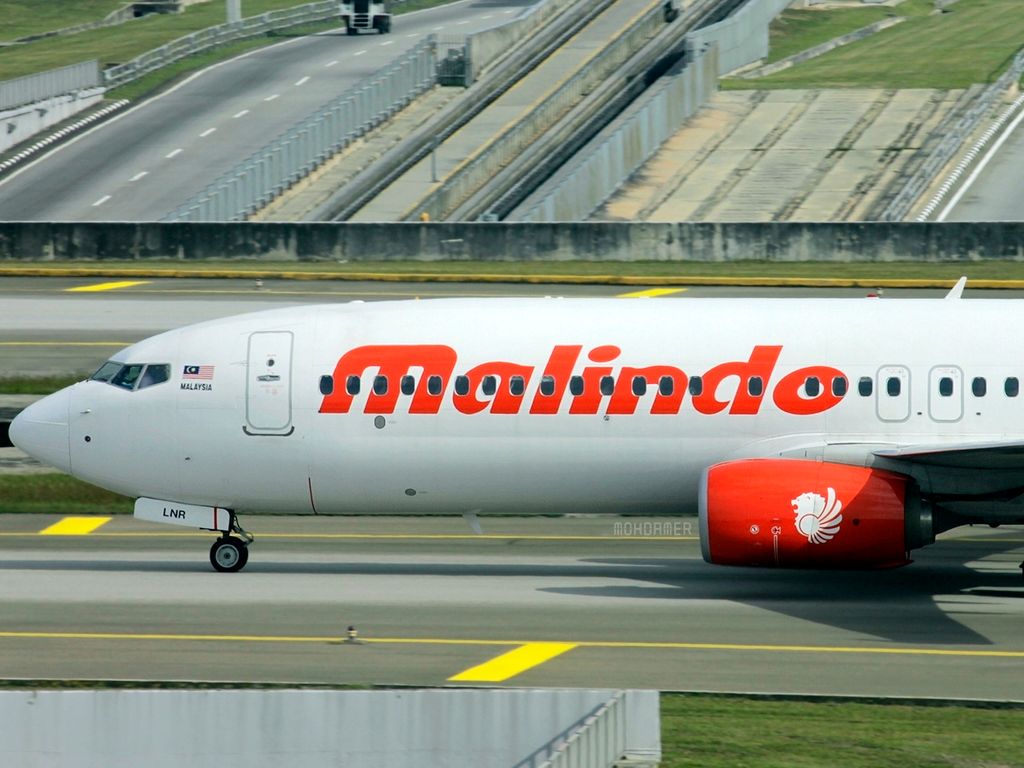 Malindo Air B737-800 9M-LNR
---
---
1 user(s) are reading this topic
0 members, 1 guests, 0 anonymous users