I did a little magic.
They fell for it but they liked it. In return, they let me do this with our two jokers. Thanks Tony.
Thanx for the funky walk around. Dedicated to all the freaks of Mwings.
More than six hours on the tarmac. Ramp job is actually brutal. Tired oooh......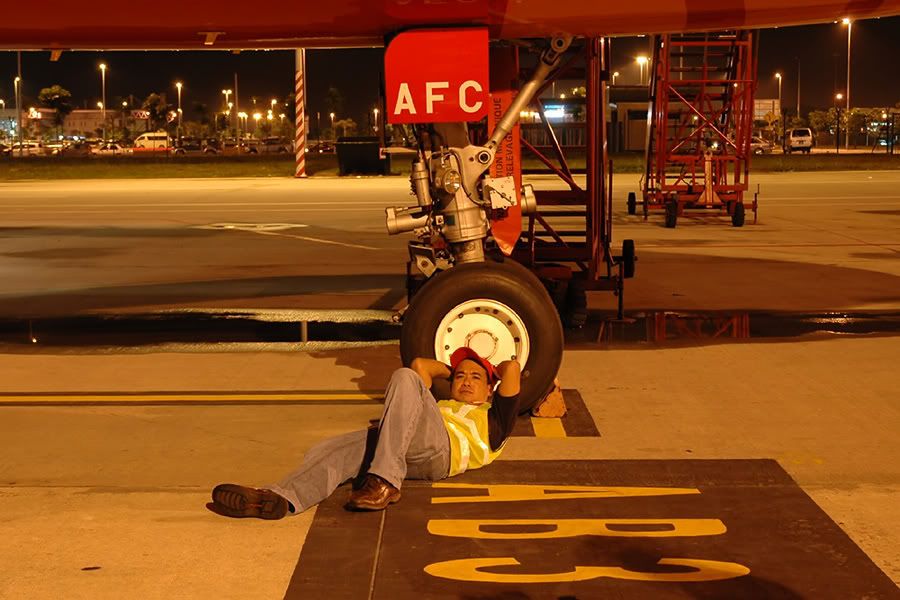 Funky AK!!!!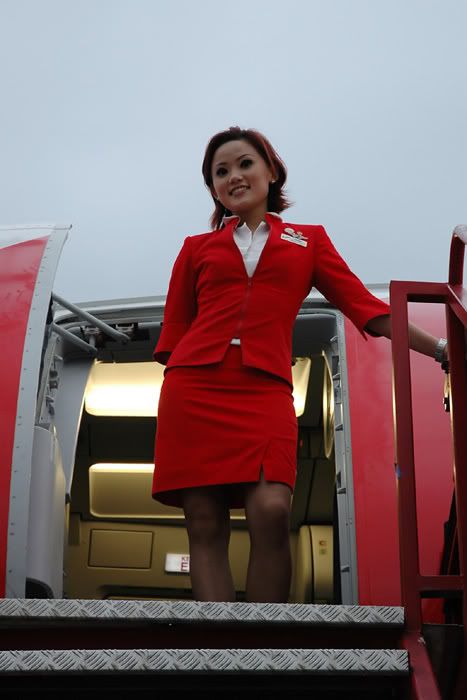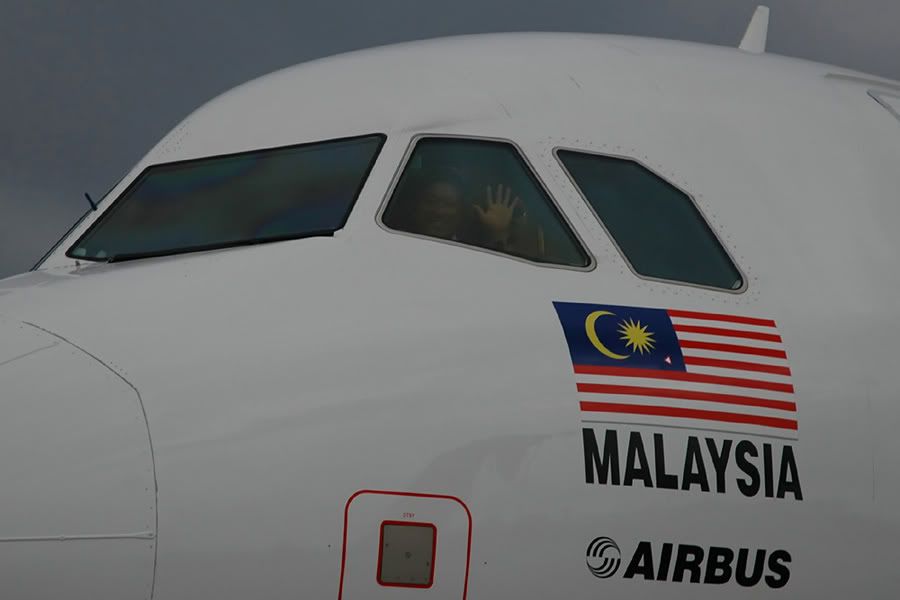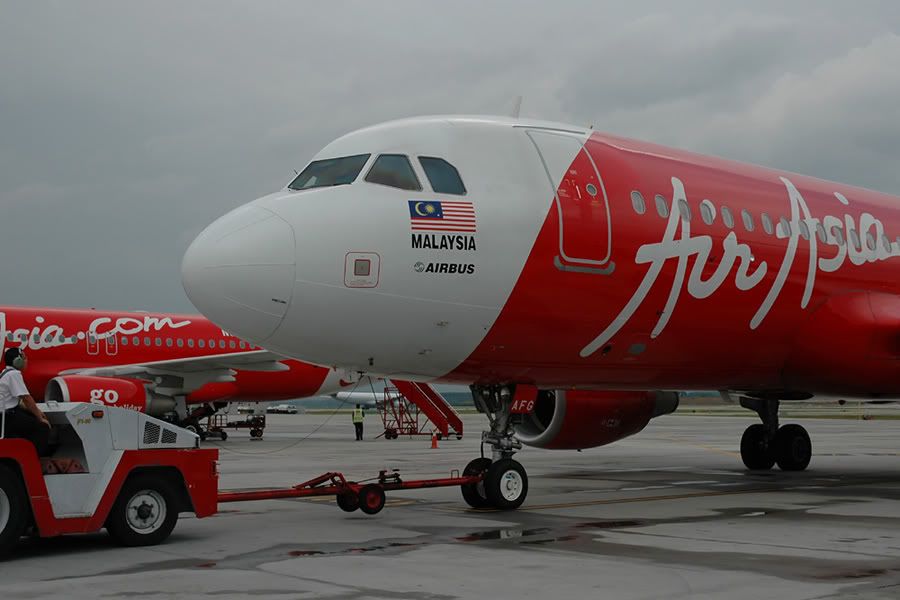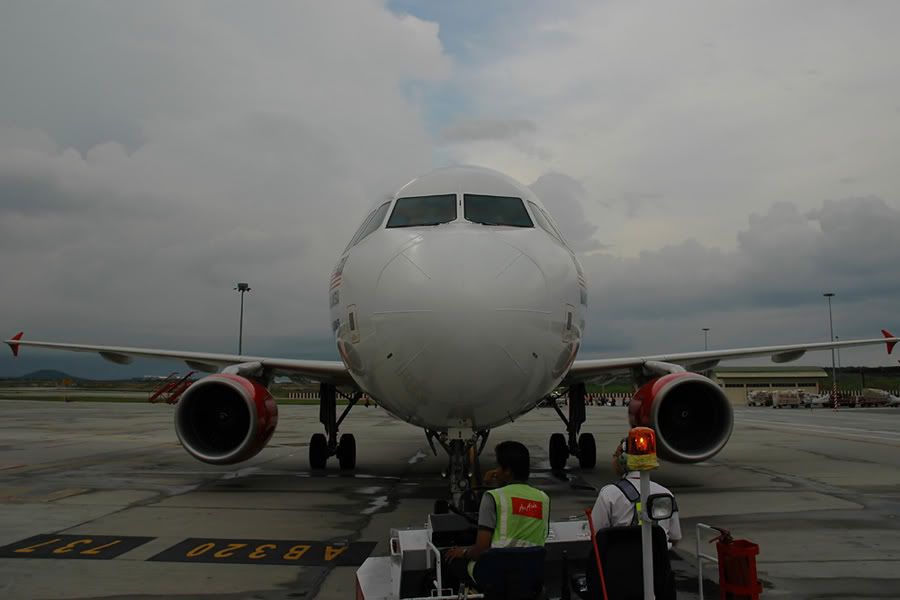 Going to sleep now. Continue soon!!