As I was planning some spotting with LeeCH regarding his visit to NRT on last Sunday...
Suddenly got SMS from TK on Thursday late afternoon about his called up for NRT on the same day.
Then we organized HND spotting all togather luckily we had JCAB and JCG openday on Sunday.
Full line up for JCAB-Flight Inspection. Gulf4, Saab2000, YS-11.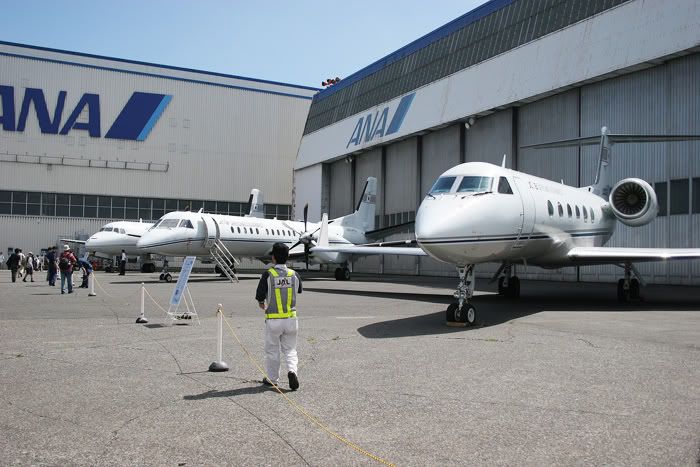 2 of last remaining CAB YS-11 still looks OK but unfortunately it will be history by end of Nov.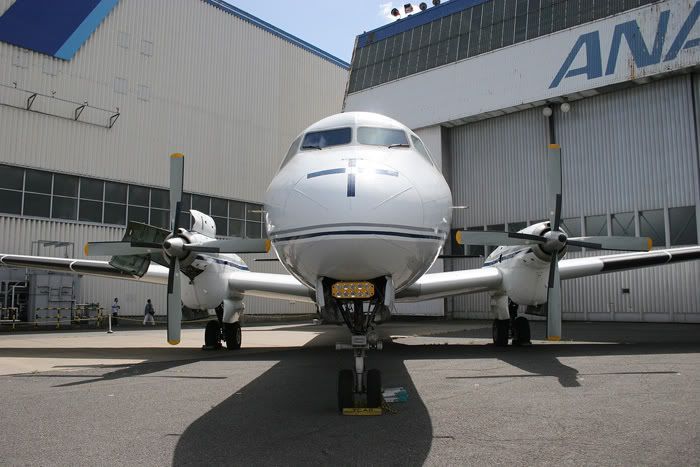 Farewell special message has been applied on fuselage.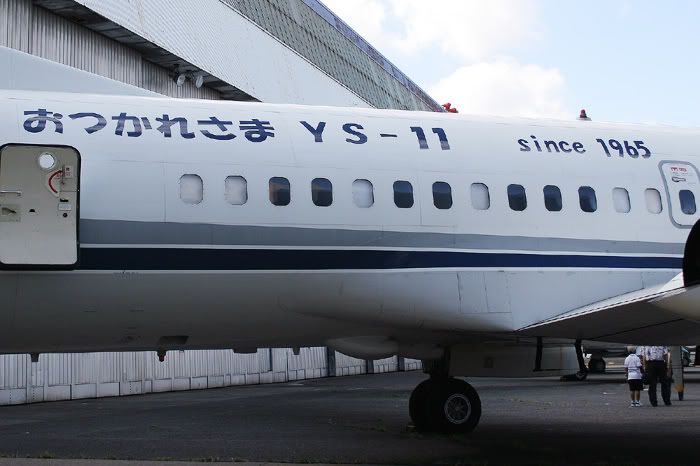 Static display of Gulf4-high altitude inspector.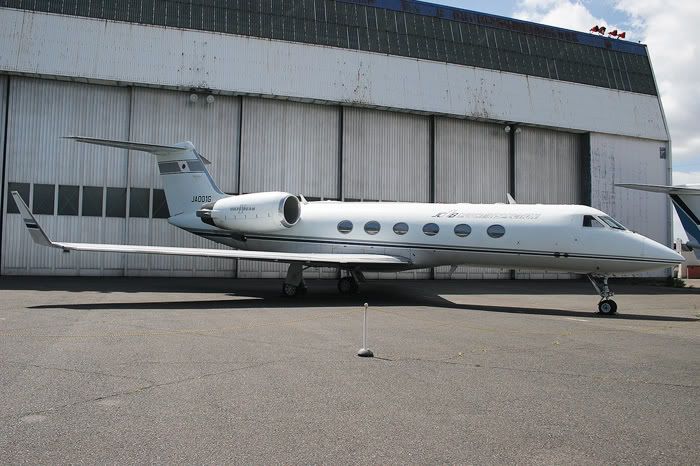 Japan Coast Guard is also based in HND. Newest airplane for them Gulf5.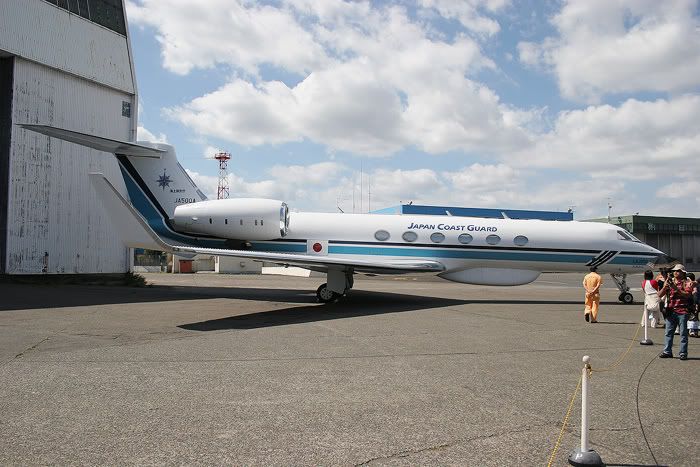 with JCG captain...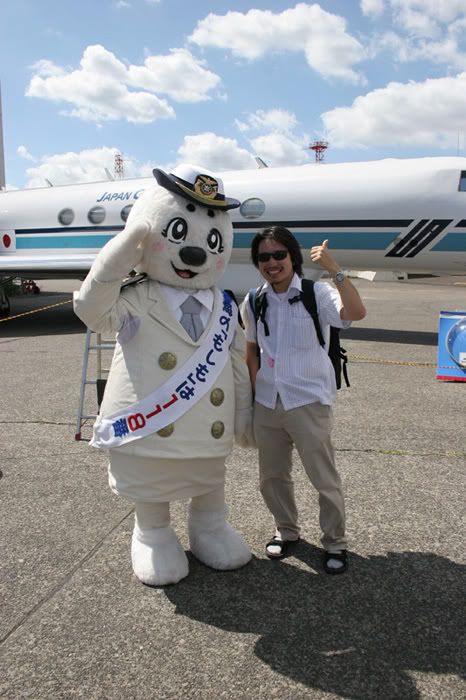 under the very hot wx captain seems to be very tired...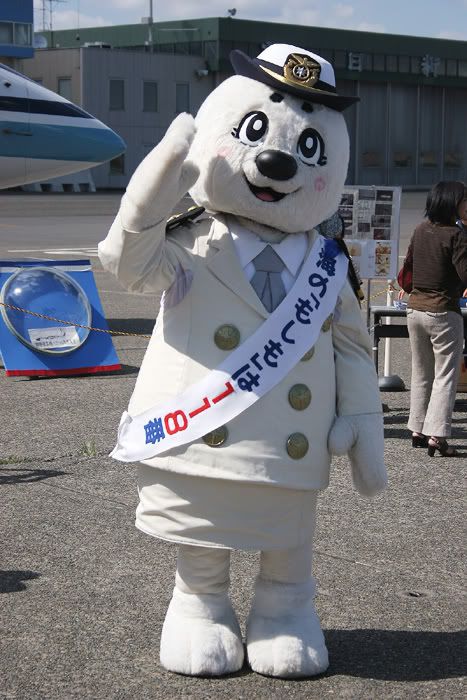 TK managed to shoot Ahmoi I guess.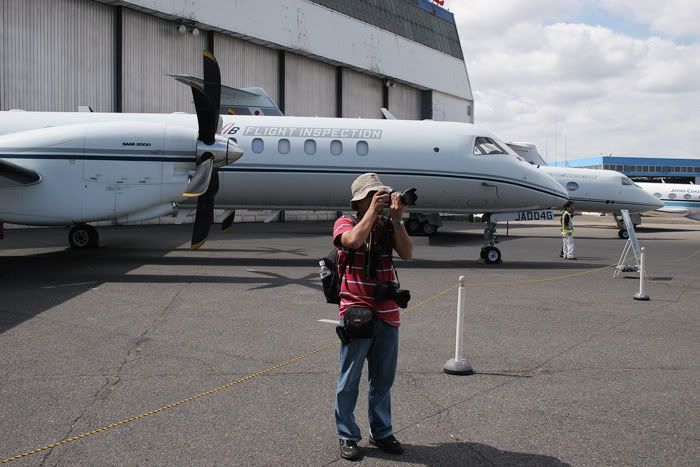 GREAT opportunity to see inside of radome!
Funny angle.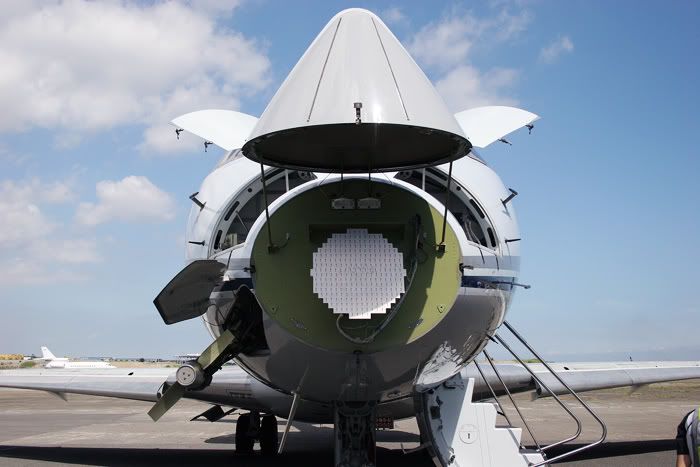 some more...